About the Patient Participation Group
Our Patient Group has had a very beneficial effect on the practice during the last two or three years but our membership trends, not surprisingly, to comprise "people of a certain age!"

What would really give our group a shot in the arm is some occasional participation by you younger patients who don't think you'll ever need to see a doctor! Come and join us now and again, come and get to know the medical staff who may suddenly, one day, prove to be the most important people in your lives.

Come and help us, and them, shape the general practice service that will best suit your needs, if not now, then in the some as yet unforeseen future when something unexpected comes at you from left field and you suddenly need a bit of help.

All registered patients are welcome!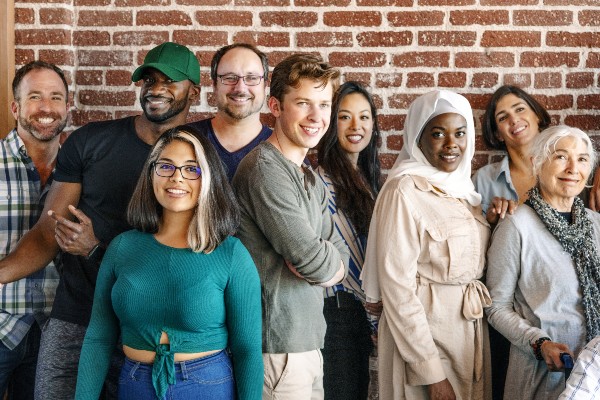 Our PPG are very active in the local community and you will often see them in the surgery speaking and getting feedback from other patients. Come and join them!
Virtual Patient Reference Group
Would you like to have your say about the services provided at Garway Medical Practice but don't have the time to come to our meetings? Then you may like to join our Virtual Patient Group and help us shape the future.
We are very proud of our surgery and staff and although we try to do a good job we are always looking at ways to improve our service to our Patients. So we are setting up an online participation group, to work with the existing PPG members, so that you can make suggestions about the way we deliver services to our patients. We would like a wide range of our patients to take part so that the views are representative of the local population.
We would like to email you from time to time to ask your views and we would like as many patients as possible to take part.
If you are happy for us to contact you occasionally by email please fill in the form below.
We will be in touch shortly after we receive your form. Please note that no medical information or questions will be responded to.
Many thanks for your assistance.
Contact the Patient Group
Contact the Patient Participation Group to join, or with any suggestions, comments and feedback for the forum meetings by completing the below form.